The Future of Health & Well-Being —Today!
Advanced Therapy for Vitality, Nerve Regeneration & Pain Relief of Acute/Chronic Injuries & Illness
Acute Injuries • Alzheimer's • Arthritis • Back Pain • Chronic Illness • EMF • Joint Pain • Muscle Pain
Magnet Therapy Articles • Products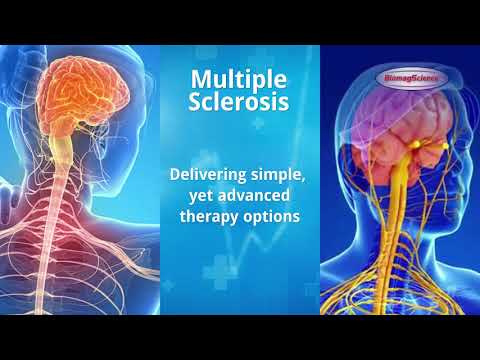 Welcome to BiomagScience, the Science of Biomagnet Therapy – Using Magnets for Healing
Biomagnetic/ Magnet Therapy Articles
The Electron Theory of Life and Healing
Negative Electromotive Energy from Magnets and Donor Electrons
Help Overcome Health Problems and Support Wellness
By Dr. Tom Levy, M.D., J.D → Does Biomagnetic Pain Relief Therapy Really Work
→ Biomagnetic Therapy for Treating Arthritis → Will BioMagnets really work for you?
→ Advantages and Benefits of Certified BioMagnets → Why BiomagScience ~ Biomagnets & Magnetic Therapy… → Diabetes Resolved with BiomagScience Therapies
→ Ankylosing Spondylitis (AS) – A BiomagScience case…
→ Rotator Cuff problems for 12 years
→ Poison Ivy: in 5 minutes the burning and itching was…
→ Spleen: Acute/Chronic Advanced Therapies in Wellness… → I've tried Magnetic Therapy and it didn't work for me → Which Side of a BioMagnet to Use? It Matters! → Why BiomagScience Therapies for Pain Relief & Vitality → You need more EMF Protection today than ever before → Natural blood thinner prevents heart attack/stroke
→ Overcoming Chronic Illness, its Pain, Anxiety & Depression
→ Biomagnetic Alternative to Blood Thinners for…
→ Multiple Sclerosis – BiomagScience Therapy Response
→ Chronic Shoulder and Neck Muscle Mobility and Pain…
→ Indigestion: Positive field for 10 minutes over…
We have 35 years of research and development of Advanced Magnetic Therapies for over 180 Health Conditions. We'll show you how easy magnetic therapy is to use for the results you expect and need.

Our magnetic polarity therapies are based on the energy measurements taught in Physiology and Energy Medicine. Our therapies simply amplify the body's own healing energy to support rapid healing and pain relief, often producing remarkable, miracle-like results.

Most companies do not offer the 'proper' biomagnets for healing use nor the proper application. All to often, we observe weak magnets putting the wrong energy into the wrong location. The wrong application does not work and often causes stress and discomfort in the body – not good for healing.

All BiomagScience Biomagnets are certified therapeutic quality, polarity color coded and come with simple illustrated instructions for ease of use and proper placement.

BiomagScience therapies are taught in clinics, colleges, universities, and used by practitioners and millions of people worldwide every day.
Biomagnetic Therapy Products
BiomagScience has over three and a half decades of R&D in magnetic clinical applications worldwide. With over 180 simple and advanced protocols developed to help resolve painful, acute and chronic conditions, these proven therapies are used by individuals, practitioners, and medical institutions worldwide with amazing, almost miracle-like results.
Bio-Energized Structured Water
Bio-Energized Structured Water is important for health and tastes great. Case studies and research show energized water provides increased cellular nutrition and detoxification resulting in greater vitality, health and increased immune functions for better healing. We offer Personal Set & Kitchen Energizers for you to choose from or both.
Supplements
The following Supplements have special anti-aging, health increasing qualities which are used with BiomagScience therapies as essential tools in helping to provide increased vitality, first aid, and quickly overcoming health conditions.


Other Magnet Therapy Sections (related content)
• About Magnet Therapy
• Magnet Therapy FAQs
• Magnet Therapy Research
• Magnet Therapy Videos
• Magnet Therapy Radio Shows
• Health Conditions and Magnet Therapy
BIA Cellular Voltage Testing – Case Research Studies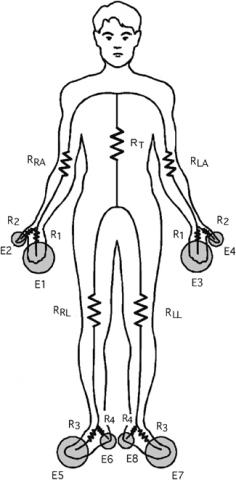 An FDA approved device to measure cellular voltage to determine the health of an individual through an analysis of the energy of their cells. An important measuring device to instantly gauge and determine whether the Biomagnetic therapy is providing the proper energy to increase the electromotive health of the cells and the individual.


Live Cell Microscopy – Case Research Studies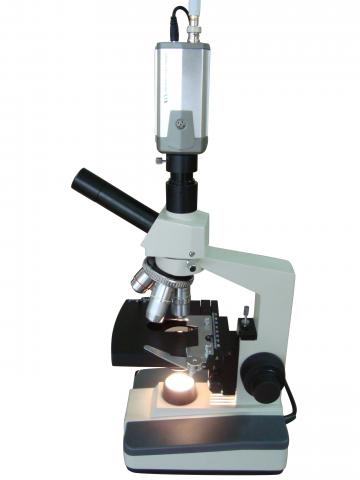 Live blood cell analysis is viewed in a more 3 dimensional view of the sides and top and bottom of the cells than just from the top. It provides a more complete view of the blood cells and surrounding fluid chemistry.


Case Studies, Research & Clinical Studies Clinic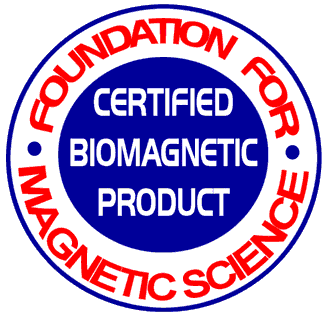 al research by the Foundation for Magnetic Science (FMS). Review before and after of cellular microscopy and voltage and neutralization and rapid healing of free-radical sites.


Customer Letters – Case Studies We enjoy

hearing from happy customers, just like yourself, sharing some truly amazing Biomagnetic stories & experiences. Stories are never typical.

Videos – Case Studies Thes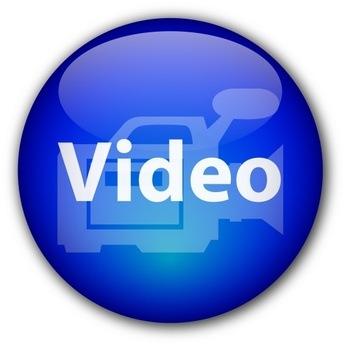 e Biomagnetic Therapy Case Research Study videos are of individuals explaining their condition, magnetic therapy and their results. Includes nerve regeneration and resolution of acute and chronically painful conditions.



---
Of Course We're Social





---
Visit Us We're Magnetic

Join Health Forum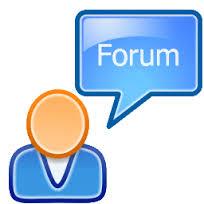 Join our Biomagnetic Health Forum Magnetic Therapy Today. To join in discussions to learn and ask about health conditions, therapies and magnetic sciences. MagneticTherapyToday@YahooGroups.Com
Medical Magnet Energy Medicine Forum
< Click to Join >

Sales Opportunities
Practitioner, Caregiver, Dealer
< Click Here >
BiomagScience5.0 stars – based on 11 Facebook reviews 2621 Holicong Road – Doylestown, PA 05454 • phone: 215-862-6777
• email: office@biomagscience.net
• web: biomagscience.net
Mon-Fri from 9am to 4pm ET time (GMT-4)
BiomagScience.Net © 1991-2019 World Wide Patents
Business Resources
Sitemap
Blog
Site Use Statement
Disclaimer: The use of magnetism or any of the products offered herein are intended to benefit normal structure and function and is not prescribed as treatment for medical or psychological conditions, nor for diagnosis, care, treatment or rehabilitation of individuals, nor to apply medical, mental health or human development principles. Testimonial results are not typical. Translations and content subject to errors and omissions.FacebookTwitterPinterestAmazon Wish ListShare1,015